Books/Publications
The Wheel
A trip to the Himalayas and South East Asia to work on a book ion 2016. It became a meditation on transience and mortality. Inner and outer journeys in four chapters: Circling Around Places of Power, Transition Rites, Politics and Religion, Drama and Martial Arts.
ISBN 978-3000665387
"A compelling body of work" (LensCulture)
Urban Book Award 2020 (Shortlisted)
https://www.amazon.de/Wheel-Martin-Kesting/dp/3000665382/ref=sr_1_1?__mk_de_DE=%C3%85M%C3%85%C5%BD%C3%95%C3%91&dchild=1&keywords=martin+kesting&qid=1618063856&sr=8-1
https://urbanphotoawards.com/selected-2020/selected-2020-books/

The Wheel
Genius Loci (Catalogue) 2020
What makes a place special? What is its aura, its character? Which spirit lives in it? In Roman times, the atmosphere of a place was attributed to the work of a protective spirit, the respective genius loci. Today its place has been taken by the spirit of people and their history, which have influenced the appearance and radiance of a place.
https://tunnel19.home.blog/138-2/ausstellung/
https://tunnel19.home.blog/138-2/ausstellung/seeing-things/

Genius Loci (Catalogue)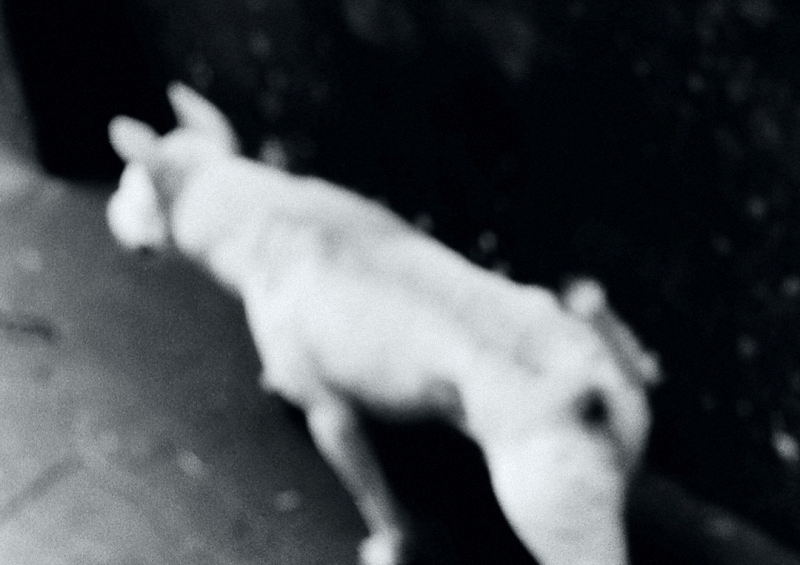 Monkey Mind 2018
Buddha described our mind as a cage full of wild monkeys. Jumping, screaming and making faces ceaselessly. All of them demand our unrestricted attention. The name of the biggest and loudest monkey is: Fear.
Booklet published in 2018. Text Petra Blank. Some copies are left. 10 € + shipping. contact@mar-kes.de

Monkey Mind
Bild-Text-Form (Catalogue) 2019
When photography and text come together, a multi-layered relationship is created in which image and text potentiate each other and make each other visible, reflect and stimulate in the most diverse ways. On the third level, the form, the image breaks through its two-dimensionality and the work gains a depth that goes beyond the purely visual
https://exhibit.photocentrum.de/bildtextform/

Bild-Text-Form (Catalogue)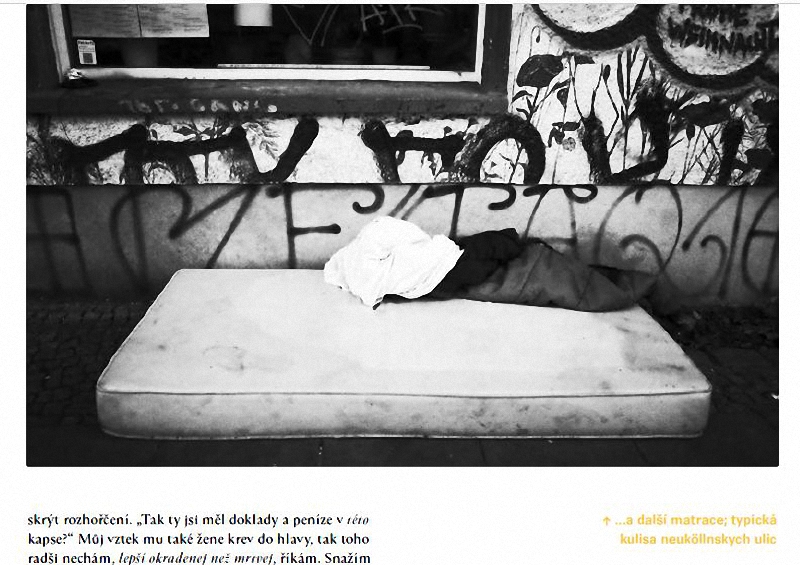 Neuköllne, má lásko (Host Magazin 5/2019)
Původní reportáž (nejen) z berlins "konečné stanice" Neukölln. "Neuköllne, má lásko!" Reportage Lenka Kesting; Fotografie Martin Kesting, Host Magazin 5/2019
https://casopishost.cz/

Neuköllne, má lásko